Valve Rebuilds
Our valve rebuild consists of: 1) complete dismantling of the valve;  2) discard all soft parts;  3) pressure wash and inspection of all components;  4) reassemble valve;  5) test and adjust to  operational standards.
Valve Exchange
Saves on customer down time and mechanic's time on job.  Saves on round-trip air freight.  We'll send you a remanufactured valve in exchange for your current one, cutting down your wait.
Troubleshooting
Our team at Linden Elevator provides free tech support over the phone. It doesn't matter if it's one of our valves or not—we're happy to help. Call us at 208-754-4884.
.


Videos
Need help adjusting your hydraulic elevator valve? Watch our informational videos to learn what each adjustment does, and how it works.
Need help identifying your hydraulic elevator valve?
Linden Elevator services all types of valves: Maxton, EECO, and Dover/ThyssenKrupp! If you don't know what type of valve you're dealing with, no worries! Visit our valve identification page to find the image that matches your valve. Our Valve List Includes:
Valves We Rebuild:
EECO Valves
EECO Brass Valves
Dover/ThyssenKrupp Valves
Maxton Valves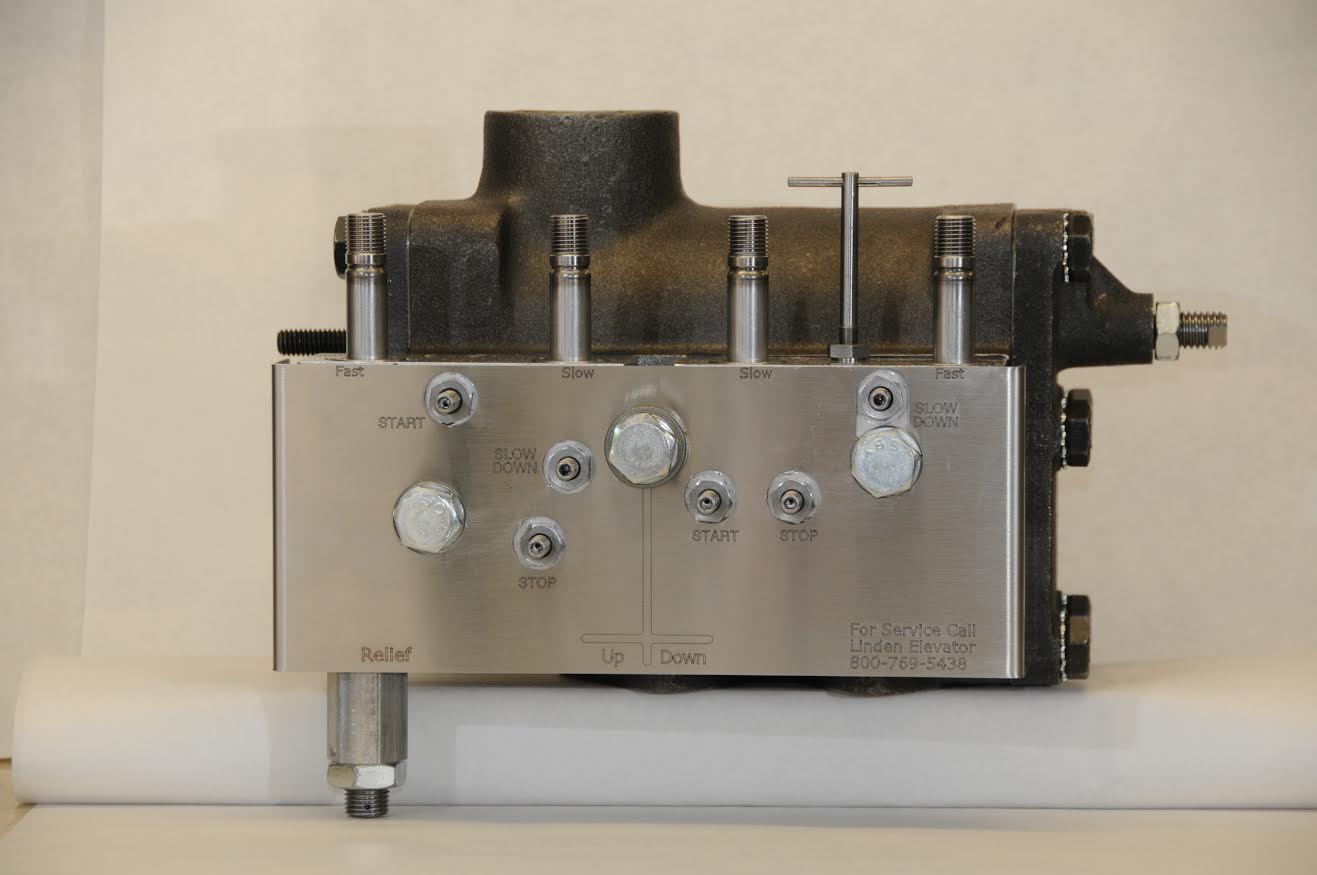 Taking Care of You with Affordable Valve Services
At Linden Elevator, we don't just want to fix your valves—we want to provide you with fast, quality service that you can depend on to get your elevator running at peak performance again.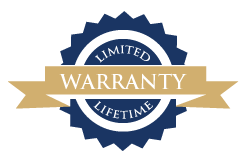 Our team is dedicated to providing quality rebuilds. Because of this, all of our valve rebuilds come backed with a limited lifetime warranty.
The experienced staff at Linden Elevator is just a phone call away! We provide free technical support to our clients for any valve problem they may have. Call us at 208-754-4884.
We make every effort to stock the valve you need for immediate shipping.
We perform rebuilds promptly and ship your valve back quickly with overnight service, if needed, with no rush fee charge.